DALE HARDEMAN, Esq.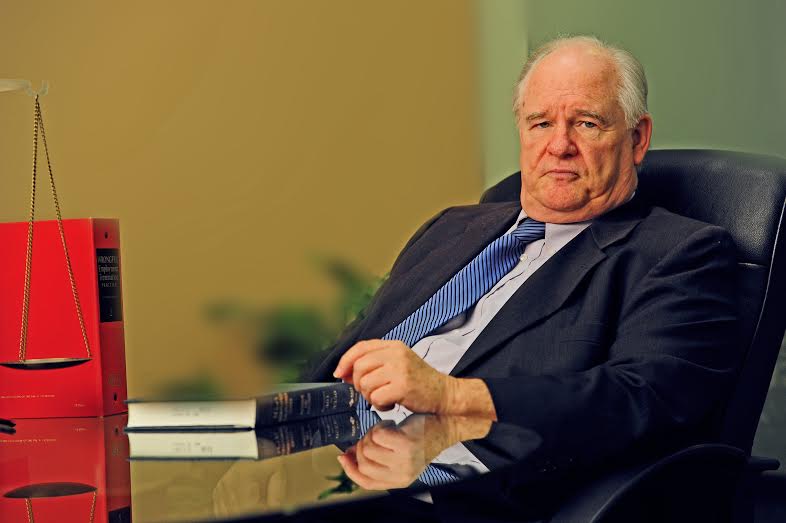 Attorney Dale Hardeman has been an attorney since 1997. He graduated from Western State University with a Juris Doctor degree. Attorney Hardeman has represented thousands of clients in Bankruptcy matters, and has wiped over one hundred million dollars in debt. He has also represented clients in personal injury, criminal law and estate planning matters.
Attorney Hardeman has also been a CPA, Broker, and a Law Professor. Attorney Hardeman is a Vietnam Veteran.
He was a research counsel for the Los Angeles Superior Court, and served as a judge pro-tem.  Attorney Hardeman is licensed to practice law in all courts in California, including the Supreme court of California and the federal courts.
Attorney Hardeman is currently retired but provides consulting and services for the firm. His invaluable experience and expertise has been the back bone of the firm.