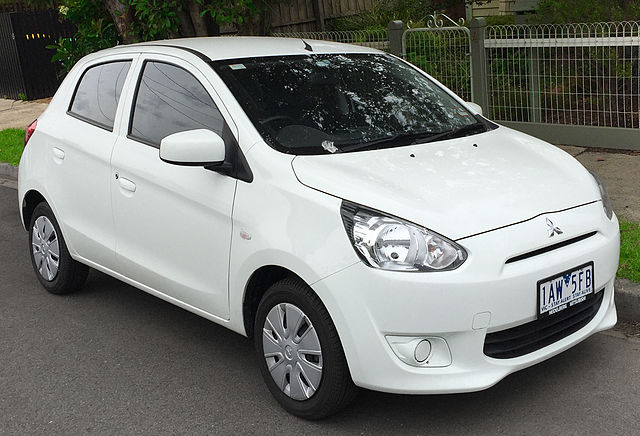 One thing to keep in mind when you see the winner, or should I say loser of this list is that these cars are most often driven on a daily basis and typically driven when more people are on the road. These cars tend to be the daily driver that is used to commute to and from work, they are smaller and they also tend to get better gas mileage. This is not saying that the people that drive these cars are bad drivers, but that they are driving when an accident is much more likely to happen, such as rush hour traffic. These cars are also smaller and so it is likely that the driver would have more of an injury than if they were in a larger vehicle.
The OC Register was kind enough to put out the list of the cars with the worst personal injury insurance claims, but I will share the top 3 worst with you, for the complete list please visit their website.
The car with the most claims the Mitsubishi Mirage with a claim rate of 113% above average.
The Dodge Avenger came in 2nd with a claim rate of 84% above average.
And the Nissan Versa came in 3rd with a claim rate of 78% above average.